Career Breakers: 2.5 Million Quit Work Simply to Take a Break.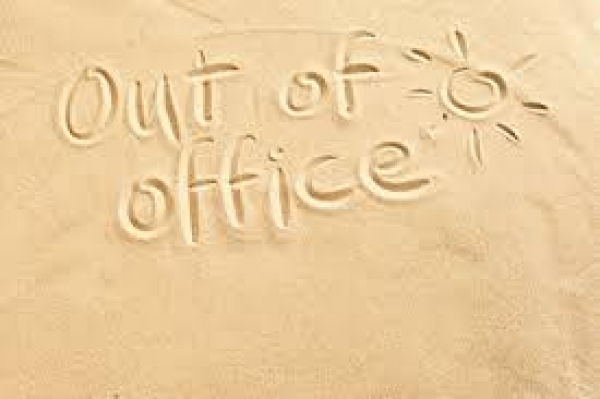 2.5 million UK workers have taken at least two months away from the office simply to take a break, according to new findings from the Modern Life Report by Fidelity International.
When asked if people had ever spent over two months out of work, over a third (35%) of Britain's workforce revealed they had. Of this, 2.5 million workers (22%) say they were out of work simply because they wanted a break, while 20% wanted to travel and 18% for maternity leave. However, for some, the decision was out of their hands, with a third (31%) of workers having been forced out by illness and over a quarter (27%) could not find a job.
It's millennials that are most likely to down tools with 46% of 18-34-year-old workers, who have taken an extended period off work, having done so to take a break and two fifths (42%) travelled the world. There is a clear desire for flexibility so workers can test the waters; one in six (16%) who have taken time off to try a potential new career, 13% to pursue a hobby or interest and 10% to volunteer.
#rec2rec #recruitmentnews #wisdomrecruitment