Government Retrain - Our Associate Director takes the Quiz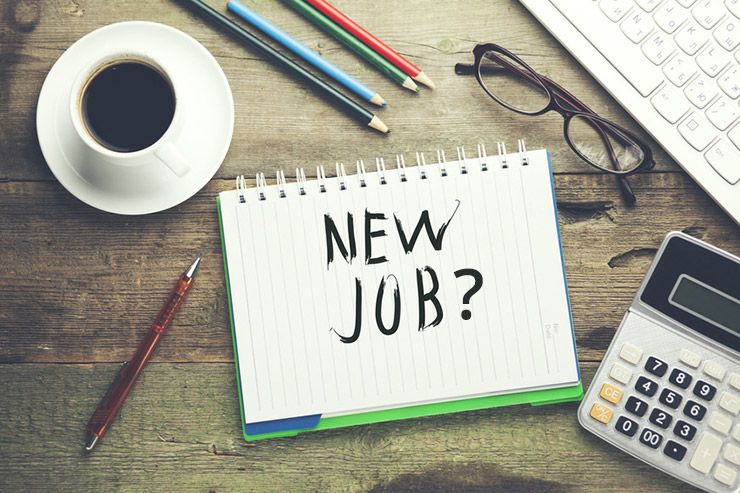 So...... I have taken the Government Retrain quiz.....and I have to say I found it fascinating.
I remember at College, you would spend some time with a 'Career Councillor'; what you wanted to do when you went into adulthood and the career choices available - you would discuss your traits, aspirations etc.
This Quiz I found 100 times more effective than what I received when taking advice from a 'Career Councillor' but the results certainly threw up some interesting choices if I were to Retrain.
So.....the most popular Retrain choices for me were:
* Criminal intelligence analyst (love the sound of this one)
* Archaeologists (hmmmmmm....)
* Football referee (tougher job than people think - I have refereed before)
* Microbrewer (this could be dangerous)
* Soldier (I almost joined the Army before going to College)
* Magistrate (interesting - I used to love watching Judge Judy)
* Insurance loss adjuster (I do like my facts and figures)
* Actor (Eastenders here we come !)
* Massage therapist (I can see that.....????)
Try it yourself - link below:
#governmentretrain #careerchoice